Export
Expert Exports
We have been helping customers across the globe ship British food and drink brands to home markets around the globe for over 30 years. We are trusted to provide efficient processes and great customer service to help simplify getting products from Country A to B (and sometimes Z) as easy as possible.
With access to an extensive range of over 15,000 products we offer our customers a multi-service solution to sourcing quality brands at competitive prices, and if we don't stock it we often can purchase to order or consolidate for you.


Consolidation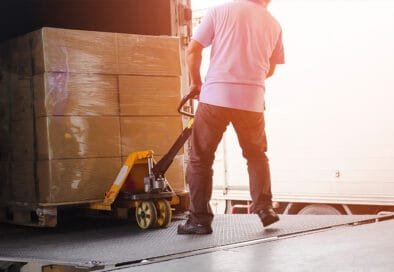 Wanis makes it easy for our customers to order consolidated mixed shipments. As part of this we ensure all goods have a maximum product shelf life and can leverage our buying teams' strength to source UK products competitively priced.
Whether by land, air or sea, all consignments are protected, palletized if required, and consolidated to arrive in their original condition whilst keeping your costs as low as possible.
Flexible Shipping
Use your own freight-forwarders or ours. If you have a regular company that you work with for transport, we can happily co-ordinate with them.
Thanks to our strong connections with freight-forwarders and shipping lines, our customers can also benefit from our competitive rates.
World Class Service
From handling shipping logistics to custom re-labelling, ingredient translations and all export documentation, our export department can meet all your needs.