Distribution
20 years in the making
We have built an extensive distribution network from the ground up that enables us to support all sizes of customers the length and breadth of the UK and Europe.

Wholesale
Our dedicated team of Wholesale account managers understand both the detail and dynamic to keep Wholesalers relevant and on-trend
– PMPs
– Pack sizes optimisation
– Promotional calendars
– Waste reduction

Supermarket
National Account and Supply Chain teams work hard to ensure Service Levels are consistent and work closely with buyers to ensure a strong stream of NPD and activities around major events in the calendar.
Retail
Retail is Detail

Over the years most of our sales team have started on the shop floor and progressed to field sales.  This grass roots experience and knowledge yield an unrivaled understanding of product ranges and audience targeting.

Telesales
A smile you can always hear on the end of the line
From Land's End to John o' Groats our small and perfectly formed Telesales team are on-hand to take your orders wherever you are and at a time convenient to you.
Online
Supplying the leaders in the Online space

Whether via EDI or though our new mobile app we stand ready to receive you orders night or day.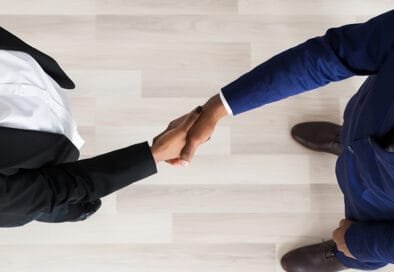 We have one of the largest UK-wide field sales teams in our sector, covering most nooks and towns in England and Wales.
With dedicated territories they regularly visit customers getting to know and understand their customers and business needs. They know what sells, how to price attractively and can provide information on market conditions, helping you to adapt and thrive.
With years of experience they focus on optimising your range, advising on merchandising and working with you from order to delivery.
Starting in the early hours each day, our drivers are some of the best in the industry. We currently offers a Day 1 for Day 3 delivery service, subject to a minimum orders size, for orders received before 10am.
With a fleet of trucks, small runner vans and combined with 3rd party hauliers we have a flexible and scalable network of vehicles to meet our customers' needs.
Speed to market and flexibility to transition with our customers means we can be there when you need us.
Combined with our wide-reaching sales teams we knock on more doors across the nation than any of our competition.
We have a dedicated team of in-store merchandisers whose sole focus is to increase consumer footfall, brand recognition and sales within your store.
Driving profit from your purchases they optimise allocated shelf space, use standout Point of Sale materials along with in-store sampling events and branded shopfronts.
Our on-the-ground team can help with optimising displays, adherence with planograms and on-shelf availability. We can even supply "Before & After" pictures, or comparable retail sales pricing information.