Distribution
Delivering an Unrivalled World Foods Range!
As a family-business with humble origins, independent retailers have been the heart and soul of Wanis since we founded our first shop in 1964. Proudly serving thousands of grass-roots entrepreneurs across the UK, Wanis now also works with some of the nation's biggest food retailers, including: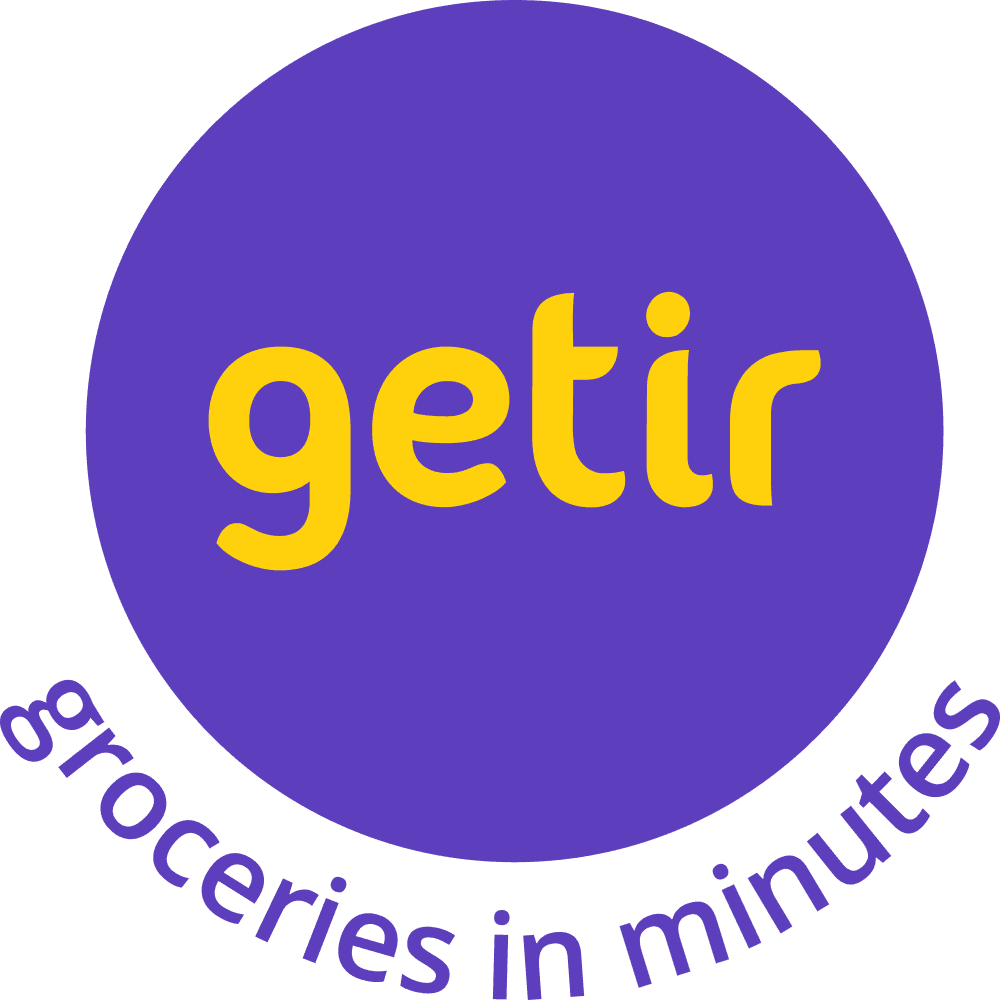 From our state-of-the-art distribution centre in Rainham, Essex, Wanis offers customers one of the fastest nationwide delivery services in World Foods Wholesale.
To receive deliveries from Wanis, you will need to be a registered Wanis customer. If you're not already registered, you can register here.
If you are looking to visit the East London based Wanis Cash & Carry, please visit our Cash & Carry page.
If you are based outside of the UK and wish to arrange a delivery, please visit our Export page.
What Products Does Wanis Deliver?
– An unrivalled range of 3,000+ World Food products listed in the Wanis Delivery Brochure.
– Popular brands including Nestle, Tropical Sun, Maggi, Indo Mie, Africa's Finest, Tropical Vibes and many more.
– In-demand foods from Africa, Asia, the Caribbean, Latin America, the Mediterranean and the USA, as well as classic British products.
– Serving retailers, restaurants, takeaways, charities, supermarkets, symbol groups, wholesalers and food businesses of all kinds.
Become a Wanis Delivery Customer!
– Expertise – Experienced sales representatives who can advise you on products, ranging and maximising your profit margins.
– Competitive pricing across our product range.
– Free delivery on orders over £1,500.
– Instore merchandising – Assistance with shop signage, window stickers, posters and more.
Wanis Delivery Brochure
The Wanis Delivery Brochure features 3,000+ products that we deliver. Wanis Cash & Carry stocks an additional 7,000+ products that are not delivered, nor featured in the brochure. To purchase those products, please visit the Wanis Cash & Carry!
Sign Up as a Wanis Delivery Customer Today!
Should you have any enquires and want to speak to one of the Wanis team, please do get in touch. We look forward to serving you.