Welcome to one of Europe's Leading Food & Drink Wholesalers with an unrivalled range of 10,000 World Food products from over 900 brands.
Serving Retailers, Restaurants, Wholesalers and Food Businesses since 1964.
Stocking in-demand foods from Africa, Asia, the Caribbean, the Mediterranean, the USA + more.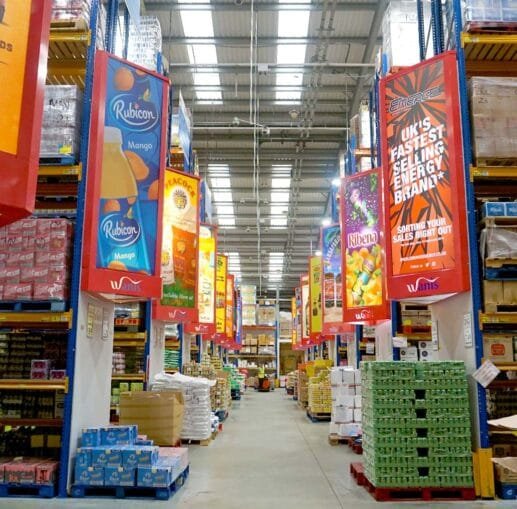 Welcome to Wanis
Welcome to Wanis International Foods, one of Europe's leading wholesalers for worldwide foods.
Since 1964 we have been supplying retailers, restaurants and businesses with food and drink products from around the world. To date we stock food and drink goods from over 900 international brands. We have approximately 10,000 individual food products from the USA, Africa, Asia, the Mediterranean, the Caribbean and more.
Here at Wanis we offer a cash & carry service from our East London location or delivery across the UK. Browse our website and find out why we are recognised as one of the UK's leading wholesalers for worldwide foods.
Who We Are
We started out half a century ago as an importer of West Indian foods. Since then, we have expanded our range to cover a large choice of worldwide foods. We have achieved this by working closely with our clients to ensure the best quality goods and services. In addition, we aim to provide flexible and innovative solutions as well as the latest in new product development. Through our experience we have been able to provide reach and penetration into the UK market for several international brands. Some of these brands include Carib, Pegasus Foods, Bevelini and Tropical Vibes. We also continue to provide new brands and products to match the growing demand for global foods in the UK.
Our Services
From our accredited storage and distribution facility in East London we stock over 8,000 worldwide foods. We run an award winning cash & carry service, open seven days a week. Our trading hours are from 5am to 5pm weekdays, 5am to 1pm on Saturdays and 9am to 2pm on Sundays. In addition, we have an extensive distribution network across the UK. Our drivers deliver goods to you anywhere within the country. We even offer international exports to home markets around the globe. We invite you to find out more about our services and range of foods. So, speak with our friendly team and sign up with us today.
Our Brands
As World Food pioneers we represent numerous iconic food and drink brands from around the world, providing reach and penetration into the UK.
Ask us about Brand Partnerships and explore what we can do for your brand as part of the Wanis portfolio.
Tropical Vibes
Tropical Vibes is an exotic juice drink available in a selection of on-trend flavours. Stocked in national supermarkets and wholesalers across the nation.
Website
Baron
Transforming every culinary endeavor into a gourmet experience!
Website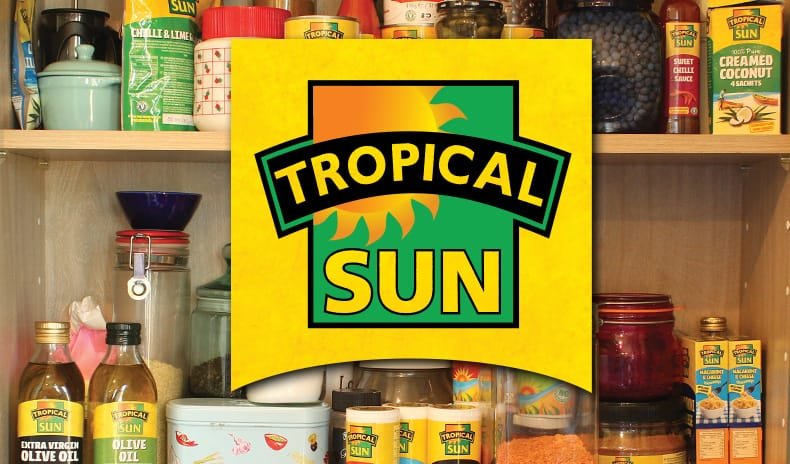 Tropical Sun
Tropical Sun Foods brings the flavors of the world to your table and can be found on the shelves of all major supermarkets as well as widely available online and in independent stores.
Website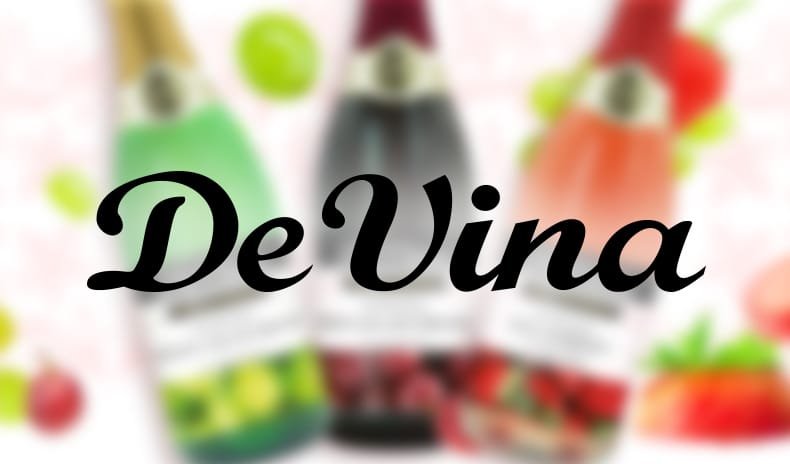 DeVina Drinks
Celebrate with family and friends and impress your guests with our fine selection of sparkling, non-alcoholic drinks.
Website
Ghana Best
Bringing you a wide range of  West African essentials; because nothing beats traditional.
Baldwins
Natural products since 1844 – London's oldest and most established Herbalist
Website
Aani
Fresh and authentic Asian foods for all the family
St Mary's
Premium Caribbean snacks.
Africa's Finest
As diverse as the people of the continent, African food promises an array of smells, flavours and colours.  Feed Your family the best in African Foods.
Miracle
Bevelini
Bevelini is synonymous with the finest in Mediterranean foods. An unwavering passion for quality and a mission to champion the benefits of foods from the region.
Website
Pegasus Foods
Quality staples for everyone's pantry.
Website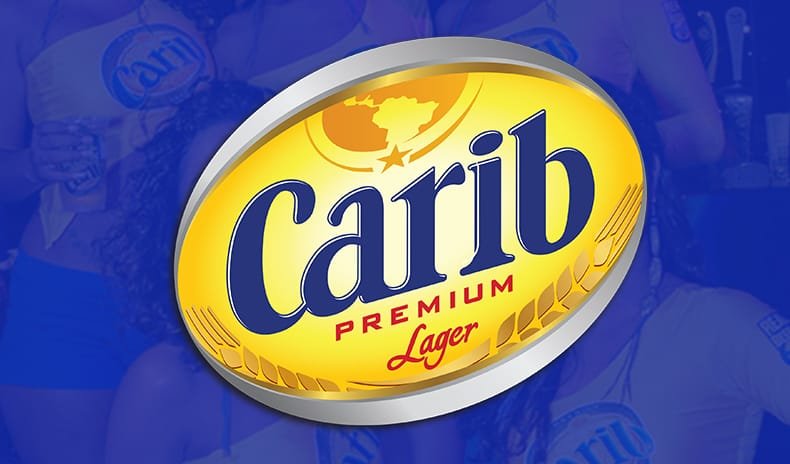 Carib
Carib has been a bona fide thirst-quencher and a symbol for everything quintessentially 'Caribbean' – energy and warmth that are briefly tempered by a cool sea breeze. The Caribbean's No. 1 beer.
Website
Village Pride
Big array of rices, snacks and everyday ingredients.
Tortuga
Tortuga Caribbean Rum Cakes are the #1 export of the Cayman Islands, and named the 2020 "Best Cruise Souvenir" by Porthole Cruise Magazine for the 15th year.
Honey Bun
Honey Bun is the fastest growing wholesale bakery in Jamaica, specializing in producing individually packaged pastries and baked snacks.
Chief
Largest manufacturer of spices, seasonings and condiments in the entire Caribbean region.
Benjamins
Manufacturers of high quality Pharmaceuticals, Personal Care, Infant Care, Flavourings & Colourings.
Pickapeppa
The classic Jamaican Sauce.