Cash & Carry
Range – Unrivalled range of 10,000 World Food products from over 900 brands
Location – convenient East London location near to New Spitalfields Market
Opening Times – open 7 days per week, from 5AM on weekdays
In-demand foods from Africa, Asia, the Caribbean, the Mediterranean and USA as well as classic British products.
Dedicated ambient, catering, chilled, frozen, non-food and tobacco aisles.
Personal service including forklift loading and carry-to-car.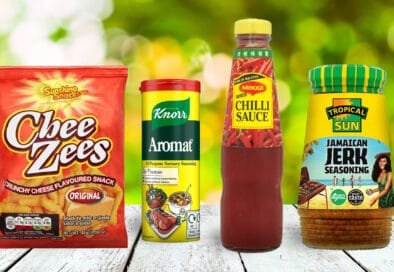 You can see a selection of our products in the Wanis brochure.
Exclusive lines including Miracle Peanut Punch, Baron Sauces, Big Bamboo Irish Moss Drink + more.
To get a sense of our wider offering, below are a few of our most popular products.
One Stop for your World Food Shop
Wanis are one of Europe's leading Food & Drink Wholesalers, with an unrivalled range of 10,000+ products from over 900+ brands.
As a food distributor we represent a number of iconic brands from Africa, Asia, the Caribbean, Europe and South America.
Our storage and distribution facility in London is BRC accredited and we manage an award-winning Trade-only wholesale cash & carry that stocks over 8,000 UK and international grocery items.
To buy products from Wanis, you need to register either as a Cash and Carry or Delivered / Export customer.
Sign up to Wanis below for these products and many more.
Some of our most popular brands and products