Cash & Carry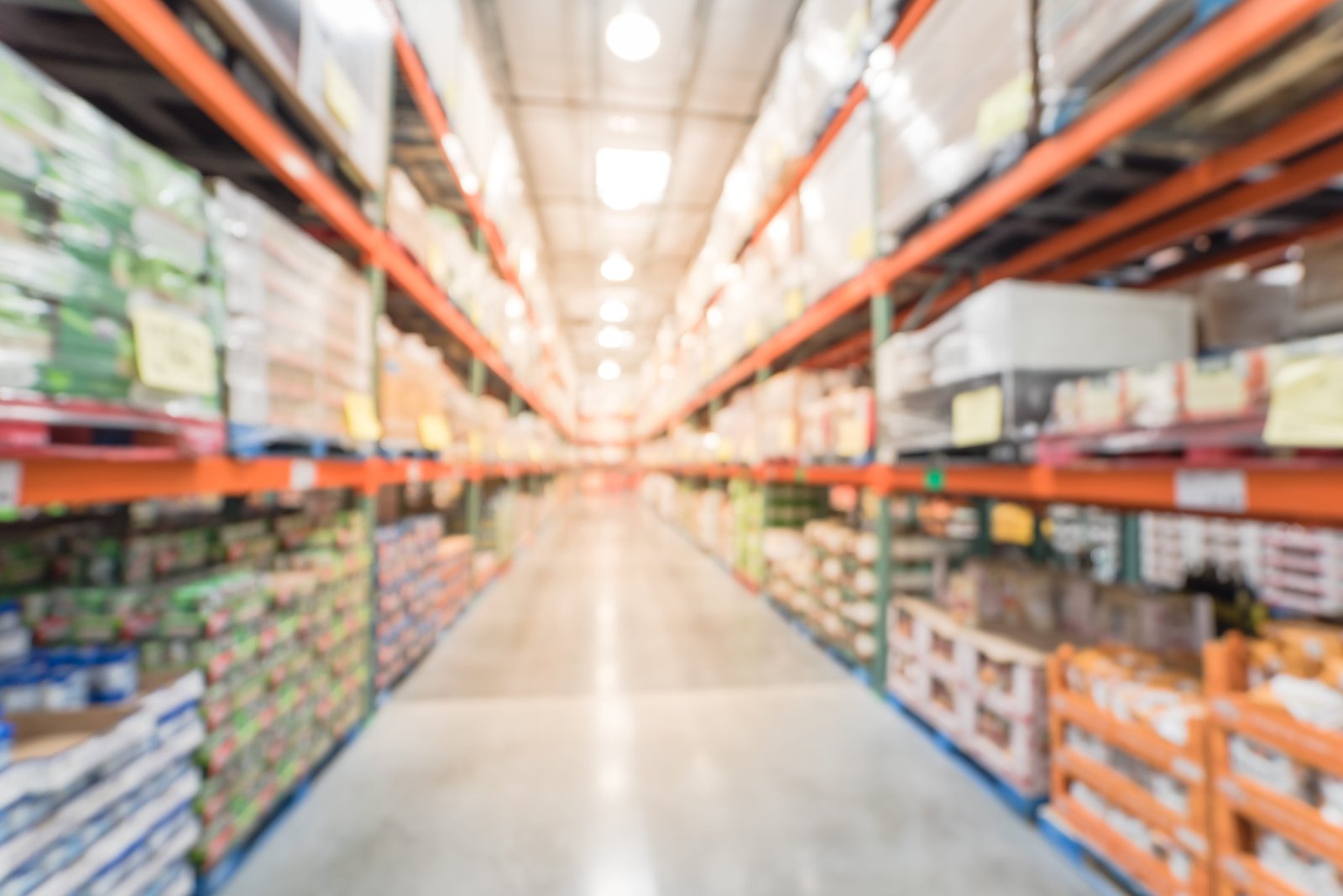 One Stop for your World Food Shop
Wanis Cash & Carry is based in Leyton, East London.
To shop with us, you need be a registered Wanis member.
Alternatively, if you are looking to arrange a delivery within the UK, please visit our delivery page.
If you are based outside of the UK and wish to arrange a delivery, please visit our exports page.
Range – Unrivalled range of 10,000 World Food products from over 900 brands
Location – convenient East London location near to New Spitalfields Market
Opening Times – open 7 days per week, from 5AM on weekdays
In-demand foods from Africa, Asia, the Caribbean, Latin America, the Mediterranean and the USA, as well as classic British products.
Dedicated ambient, catering, chilled, frozen, non-food and tobacco aisles.
Personal service including forklift loading and carry-to-car.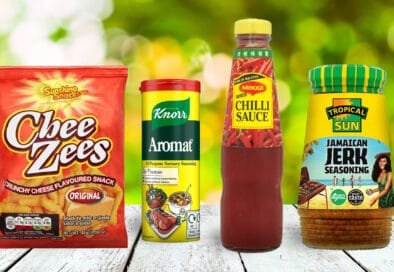 You can see a selection of our products in the Wanis brochure.
We stock hundreds of popular brands including Nestle, Tropical Sun, Maggi, Indo Mie, Africa's Finest and Tropical Vibes.
To get a sense of our wider offering, below are a few of our most popular products.
View the Wanis Delivery & Export Brochure
The Wanis Delivery & Export Brochure features 3k+ products that we deliver and export. Wanis Cash & Carry stocks an additional 7k products that are not delivered, exported nor featured in the brochure. To see those products, must come to the Wanis Cash & Carry!
Sign up to Wanis below for these products and many more.
Some of our most popular brands and products: