Welcome to one of Europe's Leading Food & Drink Wholesalers with over 8,000 products in stock from 50+ sunshine countries
Recognised as a leading World Food Distributor, we strive to make everything local to you
With access to over 15,000 food and drink SKUs, our breadth is your strength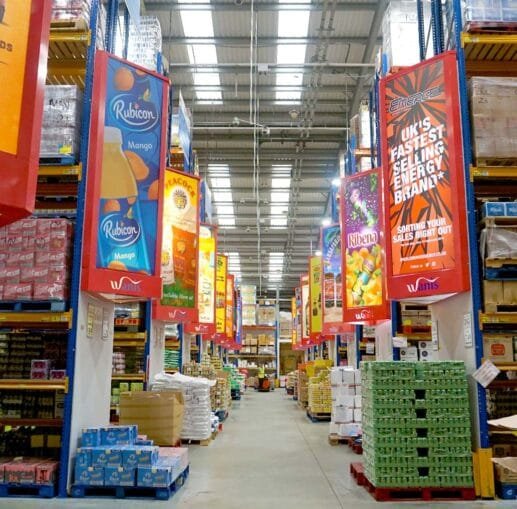 Welcome to Wanis
Founded in 1964, Wanis International Foods is recognised as one the UK's leading World Food companies.
With over half a century of knowledge and experience we work closely with customers across various sales channels to provide flexible and innovative solutions and on-trend NPD.
Originally specialising in foods from the West Indies, we have extended our ranges to cover the various cuisines and drinks to match the growing popularity of World Foods in the UK.
As a food distributor we represent a number of iconic brands from Africa, Asia, the Caribbean, Europe and South America.
Our storage and distribution facility in London is BRC accredited and we manage an award-winning Trade-only wholesale cash & carry that stocks over 8,000 UK and international grocery items.
Our Brands
As World Food pioneers we represent numerous iconic food and drink brands from around the world, providing reach and penetration into the UK.
Ask us about Brand Partnerships and explore what we can do for your brand as part of the Wanis portfolio.
Tropical Vibes
Tropical Vibes is an exotic juice drink available in a selection of on-trend flavours. Stocked in national supermarkets and wholesalers across the nation.
Website
Baron
Transforming every culinary endeavor into a gourmet experience!
Website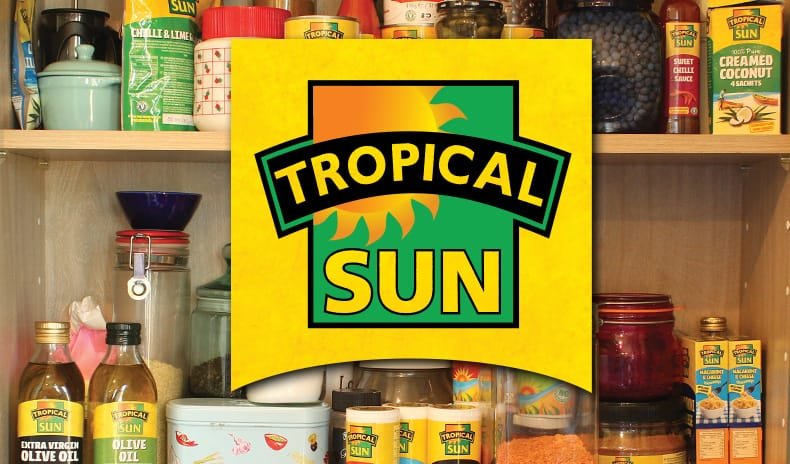 Tropical Sun
Tropical Sun Foods brings the flavors of the world to your table and can be found on the shelves of all major supermarkets as well as widely available online and in independent stores.
Website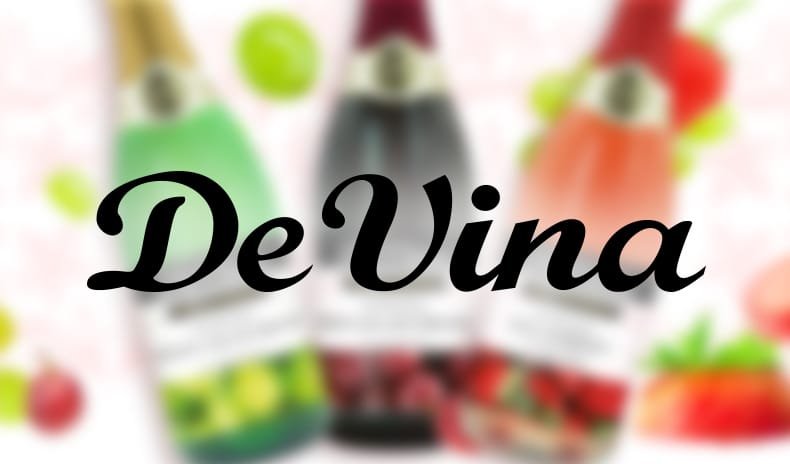 DeVina Drinks
Celebrate with family and friends and impress your guests with our fine selection of sparkling, non-alcoholic drinks.
Website
Tropiway
An African Cultural Revolution in progress worldwide – a unique, authentic, traditional African food, Plantain and Cocoyam FUFU Flour
Website
Baldwins
Natural products since 1844 – London's oldest and most established Herbalist
Website
Aani
Fresh and authentic Asian foods for all the family
St Mary's
Africa's Finest
As diverse as the people of the continent, African food promises an array of smells, flavours and colours.  Feed Your family the best in African Foods
Website
Miracle
Bevelini
Bevelini is synonymous with the finest in Mediterranean foods. An unwavering passion for quality and a mission to champion the benefits of foods from the region.
Website
Pegasus Foods
Quality staples for everyone's pantry
Website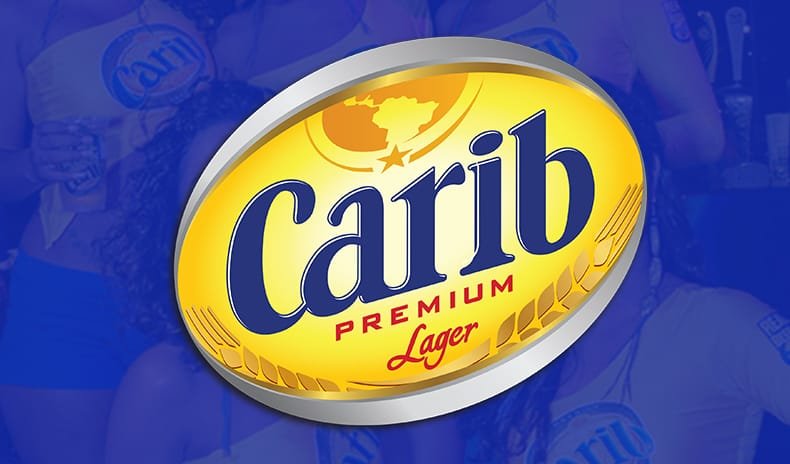 Carib
Carib has been a bona fide thirst-quencher and a symbol for everything quintessentially 'Caribbean' – energy and warmth that are briefly tempered by a cool sea breeze. The Caribbean's No. 1 beer.
Website